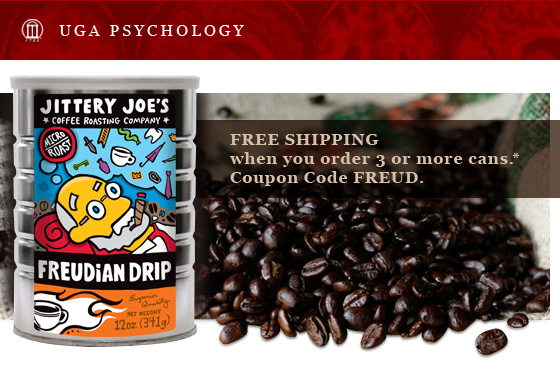 Announcing Freudian Drip Coffee
The UGA Department of Psychology has partnered with Jittery Joe's Coffee to create a brand new blend, Freudian Drip. This Viennese roast is a dream blend that anybody can interpret: smooth, full-bodied, and designed to facilitate introspection and thoughtful discussion. Sometimes a great cup of coffee is just a great cup of coffee. And sometimes it is more than that. Every time you buy a can of this delicious coffee you are helping the Department of Psychology fund programs, lectures, scholarships, and travel for students and faculty.
Buy in Person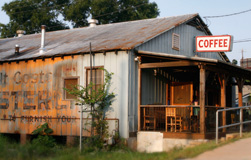 Buy Online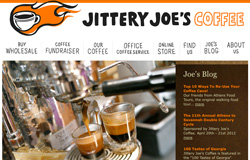 Stop by the Jittery Joe's roaster in Athens and buy a can of Freudian Drip for only $11.99.
 
Get Directions
Order Freudian Drip from our online store and enjoy the great taste wherever you are. Get free shipping when you order 3 or more cans! Use code FREUD at checkout.
*Exp. 03/02/12.