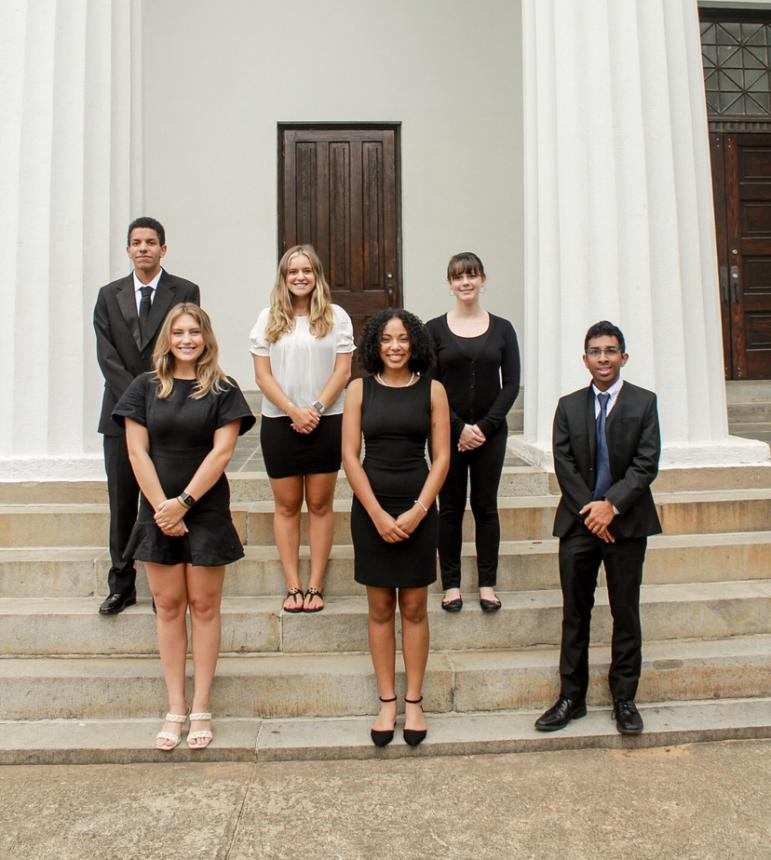 Welcome to the UGA Chapter of Psi Chi
On this page you will find information about how to join the Psi Chi National Honor Society and how to maintain active member status. You will also find information about meetings and other events. If you have any questions, email one of the undergraduate or graduate officers. Thanks for visiting!
Interested in Joining Psi Chi? Click Here
Monthly Meeting Schedule
The Psi Chi meetings will be held on the following days.
General Body Meetings:
Wednesday, August 31st @5-6pm 
Wednesday, September 21st @5-6pm
Wednesday, October 19th @5-6pm
Wednesday, November 16th @5-6pm
Social Events:
Tuesday, September 13th @5:30-6:30pm
Wednesday, October 5th @5-6pm
Wednesday, November 2nd @5-6pm
Philanthropy Events:
Thursday, September 15 @6:30-7:30pm
Thursday, October 20th @6:30-7:30pm
Thursday, November 17th @6:30-7:30pm
Please note that we highly encourage students who are not yet members or who do not yet qualify (e.g., freshmen and first-semester sophomores) to also attend our meetings!
Psi Chi Purpose & Mission Statement
Psi Chi is an international honors society whose purpose shall be to encourage, stimulate, and maintain excellence in scholarship of the individual members in all fields, particularly in psychology, and to advance the science of psychology. The mission of Psi Chi is to produce a well-educated, ethical, and socially responsible member committed to contributing to the science and profession of psychology and to society in general.
Pages:
Useful Links 
Psi Chi National Website
Information About Psi Chi National 
Psi Chi Award and Grants
List of Awards and Grants Available Through Psi Chi 
American Psychological Association
APA Official Website 
Southeastern Psychological Association
Our Regional Psychological Association Affiliated with the APA 
UGA Psychology Department
UGA Psychology Department Home Page
Online Psychology Career Guide